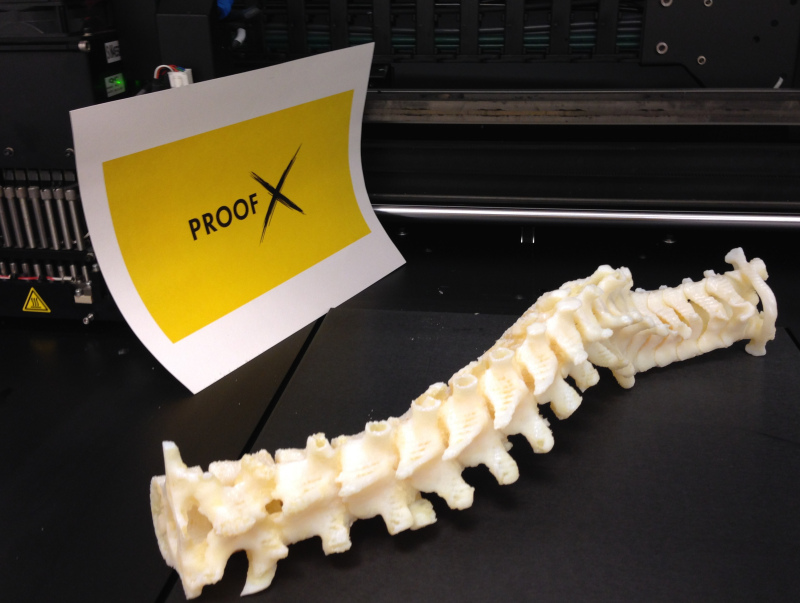 Biomedical 3-D printing company ProofX works with doctors to print custom life-size replicas of patients' organs. Surgeons can practice or modify complex procedures on exact replicas of their patients, theoretically saving time and reducing risk.
After a tour and presentation with some examples of the kind of 3-D printing they can do, the ProofX team will show off the first step of the process: a "virtual fly-through" of an area of the body based on an MRI or, for a few willing participants, a scan done on-the-fly.
It's like a "Magic School Bus" video game with a level based on your own body!
ProofX Bio Fablab Printing Body Parts in 3-D will be held at the University of Illinois – Chicago's Health Technology Innovation Incubator, 2242 W. Harrison St.
READ MORE http://medillreports.com/2014/10/09/five-labs-to-blow-your-mind-at-chicago-ideas-week/
#3DPrinting #CIW #ChicagoIdeasWeek